I provide a range of artefact illustration, with a specialism in worked stone and flint.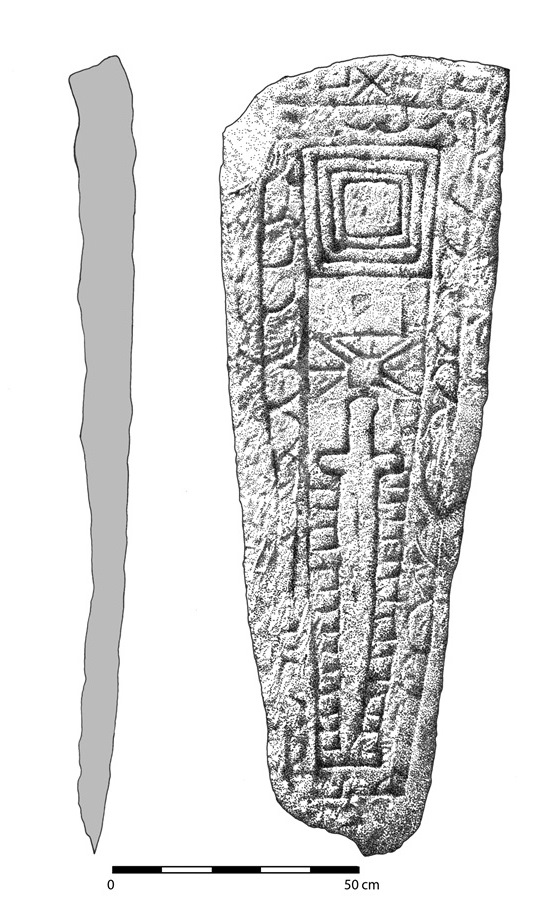 Possible 16th century grave-slab (2013), Ballyhennan, Scotland.
Commission for the Hidden Heritage Project.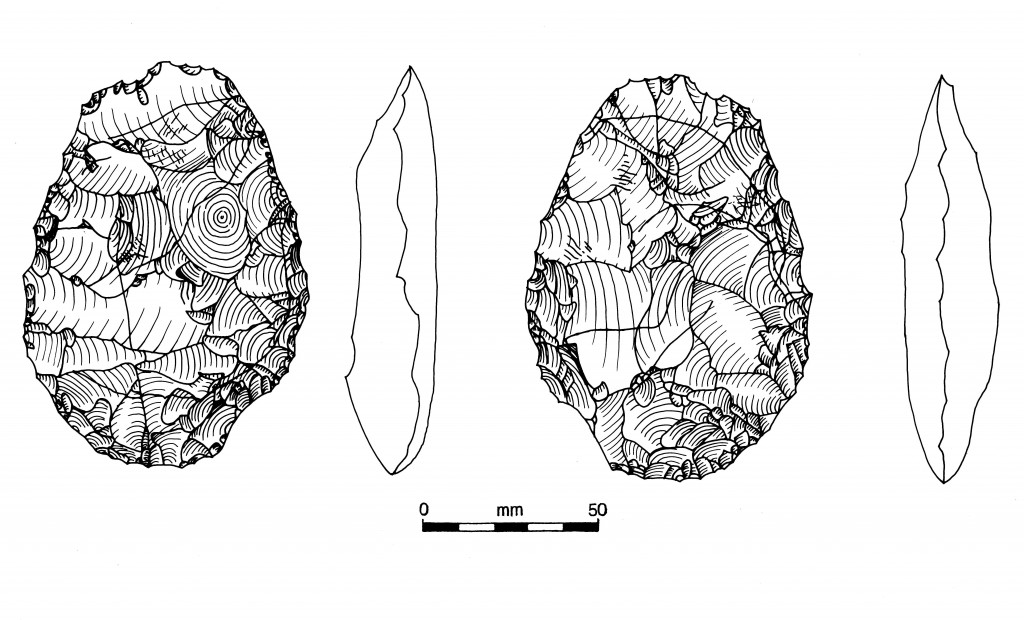 Palaeolithic hand-axes drawn (2009), St Acheul, Germany.

Commission of over 50 palaeolithic hand-axe illustrations for publication in Sternke, F. "Skill Transmission and Apprenticeship in Palaeolithic Societies: A Selection of European Case Studies."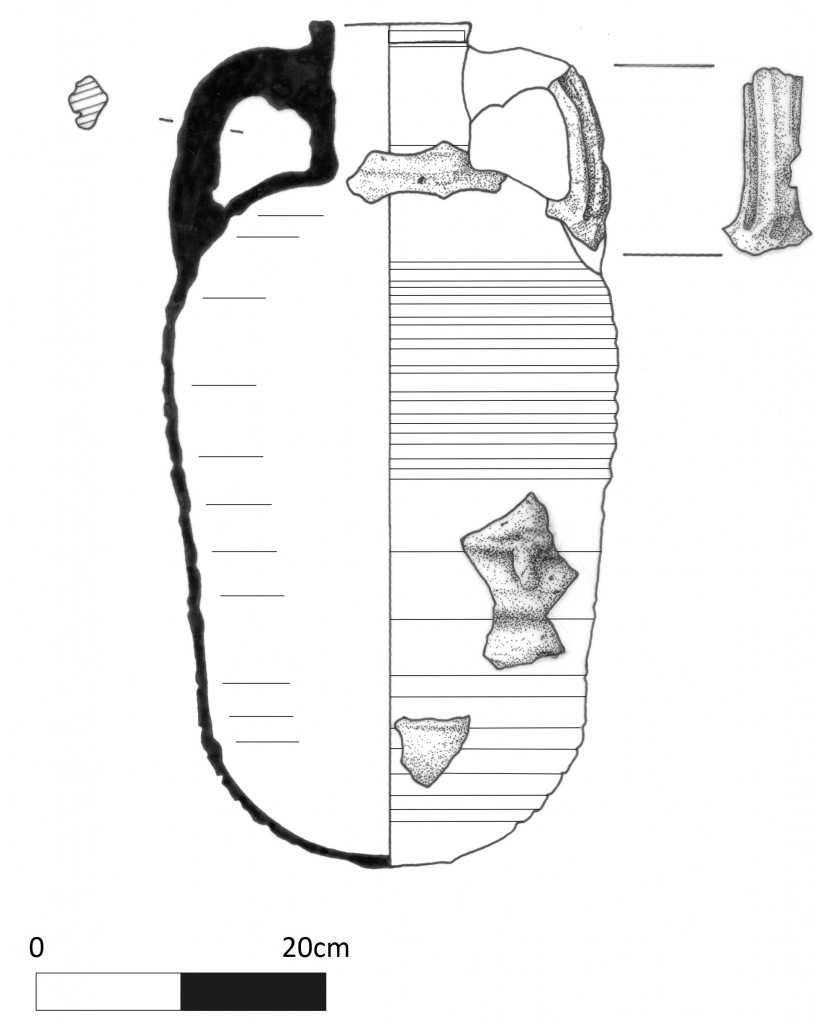 Late Roman Amphora 6th Century AD (2012) Rhynie, Aberdeenshire.
Commission for the University of Chester.