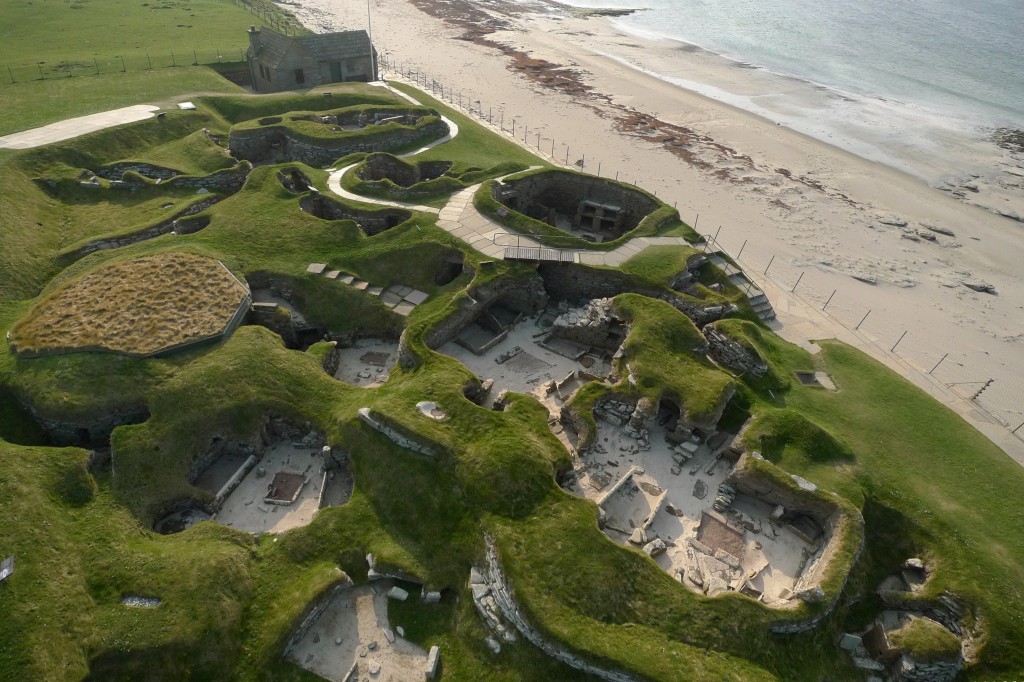 'Digital Dwelling' is a short experimental film which portrays a journey through the Neolithic village of Skara Brae in Orkney, Scotland. It begins with an aerial perspective of the modern ruins and concludes with an engaging human encounter inside the reconstructed interior.
The film combines a range of media including laser survey, photogrammetry, kite photography, live-action film, 3D reconstruction and painting and was produced in collaboration with Aaron Watson (Monumental) and Kieran Baxter (University of Dundee), with sound by John Was.
If you would like to know more about how and why the film was made an accompanying online exhibition can be found HERE.
(For HD viewing you can click to the Vimeo website)