I offer a range of approaches to reconstruction suitable for web-based content, publications, display boards, and exhibitions.
Many of the projects I work on are commissions for publication and as such I cannot make these images publicly available online at this stage – if you would like to see more of my work please contact me for a PDF portfolio…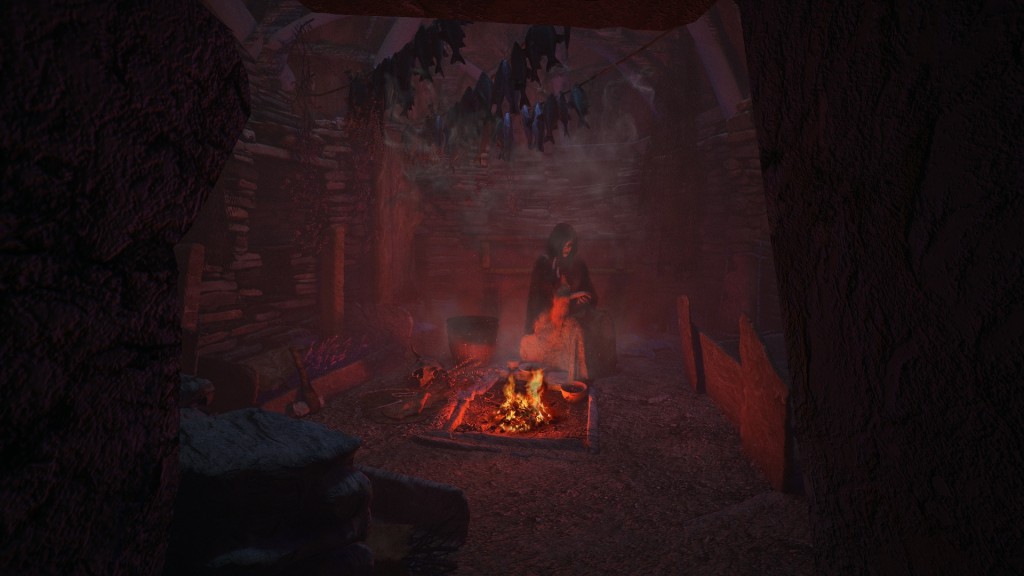 Hut 7 interior (2013), Skara Brae, Scotland.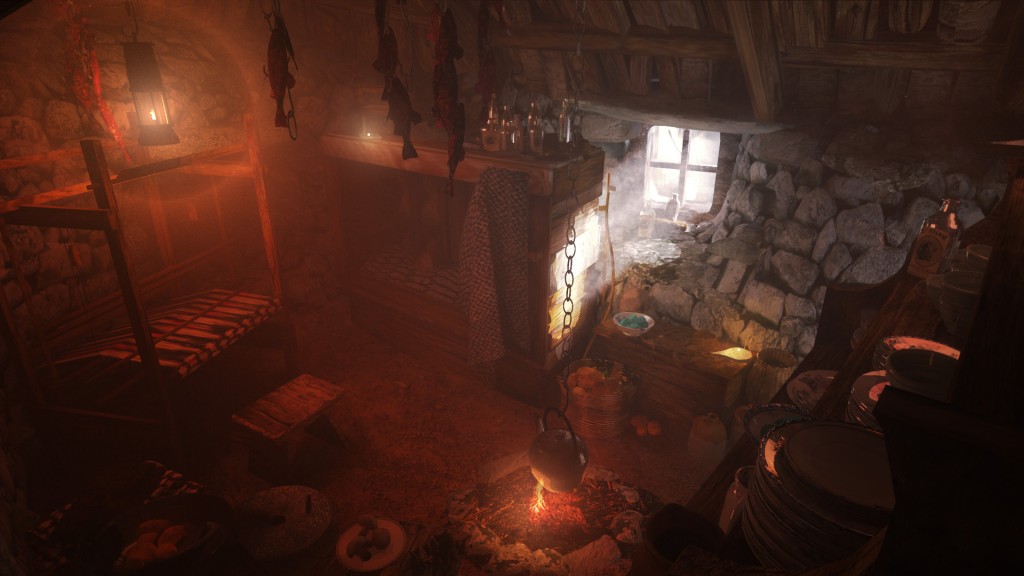 1830s blackhouse interior (2014), St Kilda, Scotland.
Completed during a post as a research assistant for the University of St Andrews 'Open Virtual Worlds' project and Taigh Chearsabhagh exhibition.